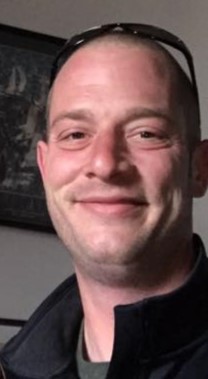 A

Jack-of-all Trades: John Marquard

A jack-of-all trades is someone who can do a little bit of everything, then there are those that can do a little bit of everything really well. John Marquard the operations manager for Premier Landscaping is one of those rare individuals.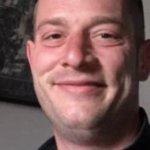 Experience
Marquard started in the landscaping business 13 years ago at Complete Lawn-care. He was with Weedman learning about fertilization techniques for lawn-care. The last 3 years he has been with Premier Landscaping of Lakewood. "Once I started working with Premier Christmas Décor it just made sense to move full time with Premier and they made me Operations Manager." Marquard said. "I really enjoyed my time with Weed-man, they were great, but it was just a good opportunity for me and my family." Marquard has three children and a step-daughter, Ava 11, John 9, Tony and Lily is 5 years old.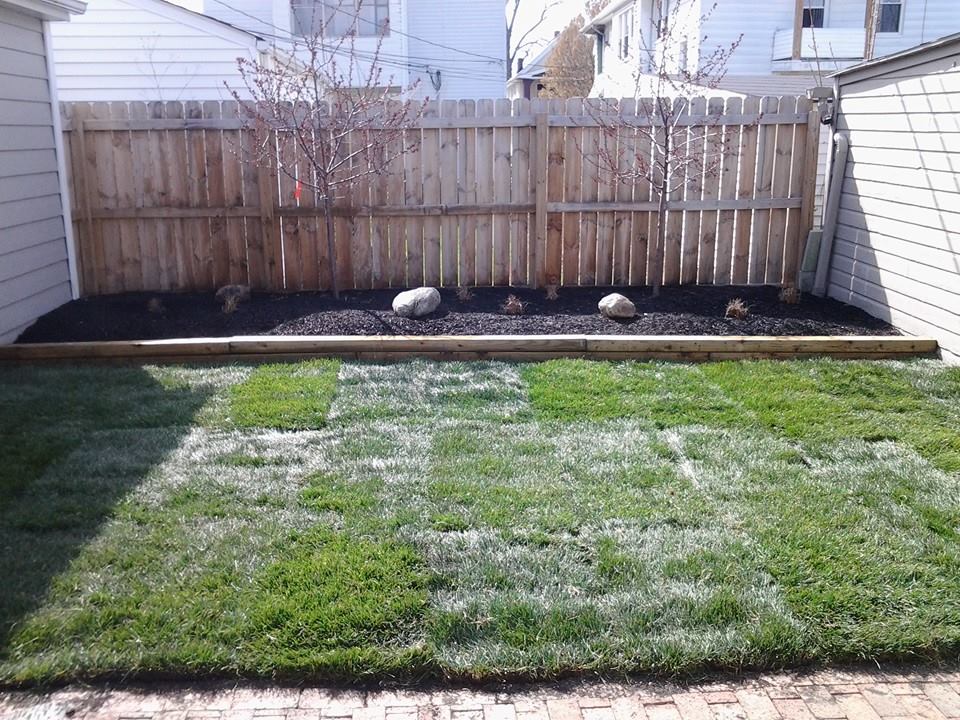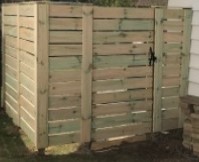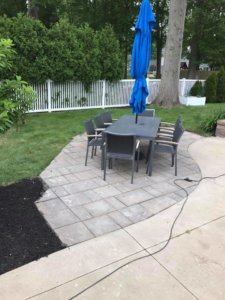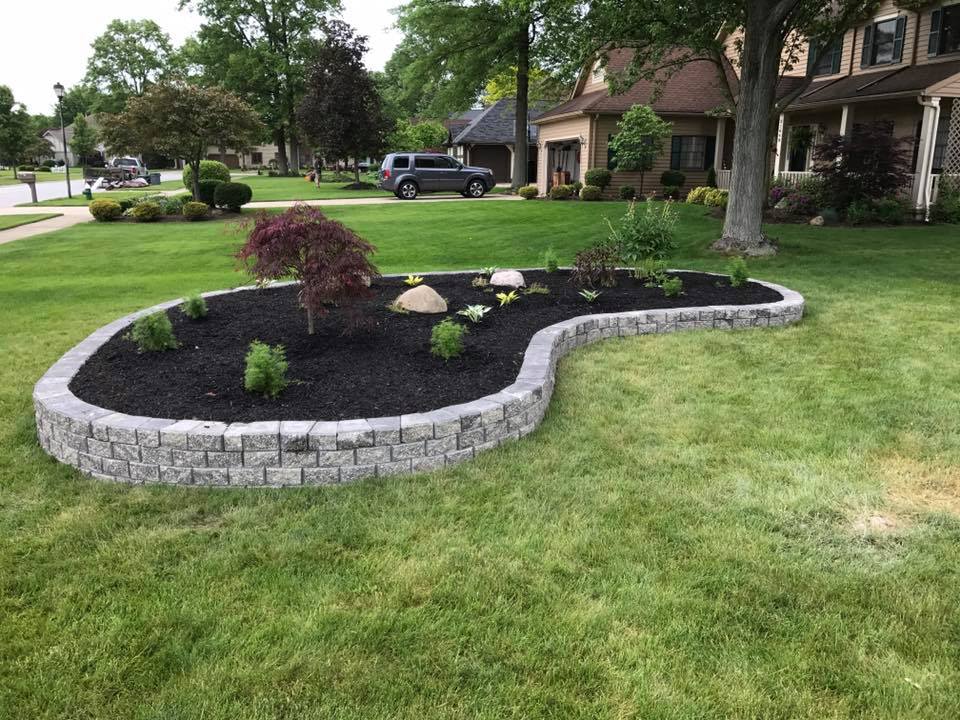 Construction

& Hardscape Knowledge

'He has been instrumental in expanding our services, and his talent with woodworking is second to none. When it comes to our construction projects fences, patios, pergolas you name it he can build it. I know if we get a bid on that type of project, I have the confidence that it is in the right hands.' Owner, John Gilbride of Premier Landscaping Lakewood. 'When we hired him, it was a perfect fit because he already had fertilization knowledge from working at Weed-man. He had extensive training in grub control & frost burnt lawns; he has an expansive knowledge of turf care, he really knows his stuff when it comes to maintaining lawns.' Gilbride said.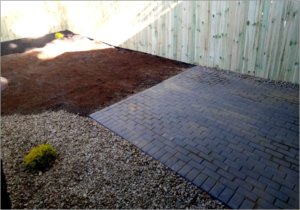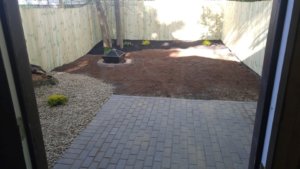 Customer

Service

'I like working with people.' Marquard has great flexibility in regards to customer needs, whether it be an addition to a patio or an artistic vision that the client has, he is able to take it from a dream to reality. One of Marquards' best attributes however is that he consistently over-delivers, the job he does exceeds the expectations of the client. "The project on West 44th was completely transformed from an empty lot into something great, lot of woodwork, built a fence, an arbor. Completely redid the whole place. Probably my favorite one we've done so far.'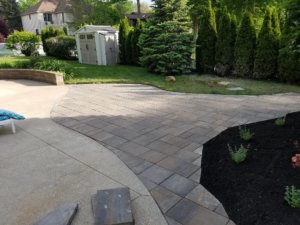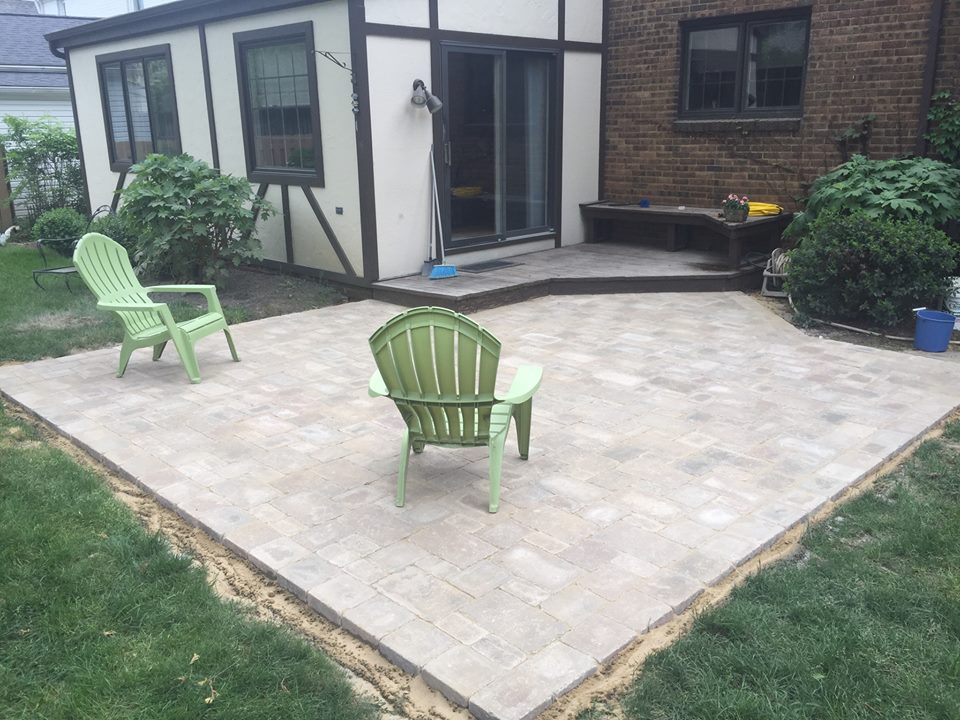 Marquard has worked for a number of landscaping companies, there is something different about Premier though, " John Gilbride is one of the most generous owners I have ever worked for. He always makes sure there is as much time for family as there is for work, he is pretty flexible in that regard."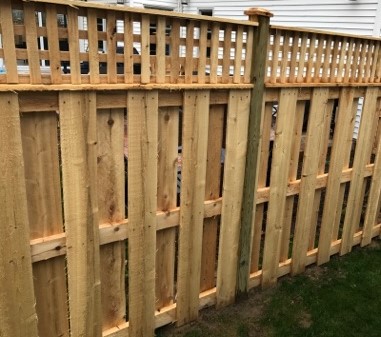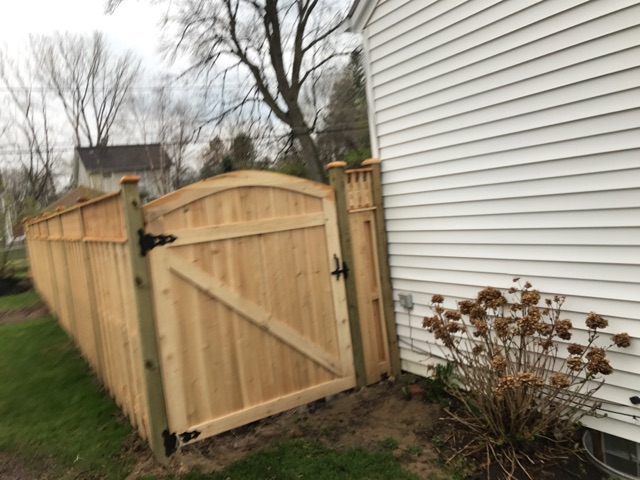 Field

General

'Marquard has done a great job of solidifying our organization, giving Premier a leader out in the field, & taking the pressure off our owner to pursue other endeavors.' Said John Wellington, Director of Marketing of Premier landscaping of Lakewood. 'He makes my job easy, knowing that he is out there I feel confident that every job will be done with quality and precision, it makes it much easier to sell."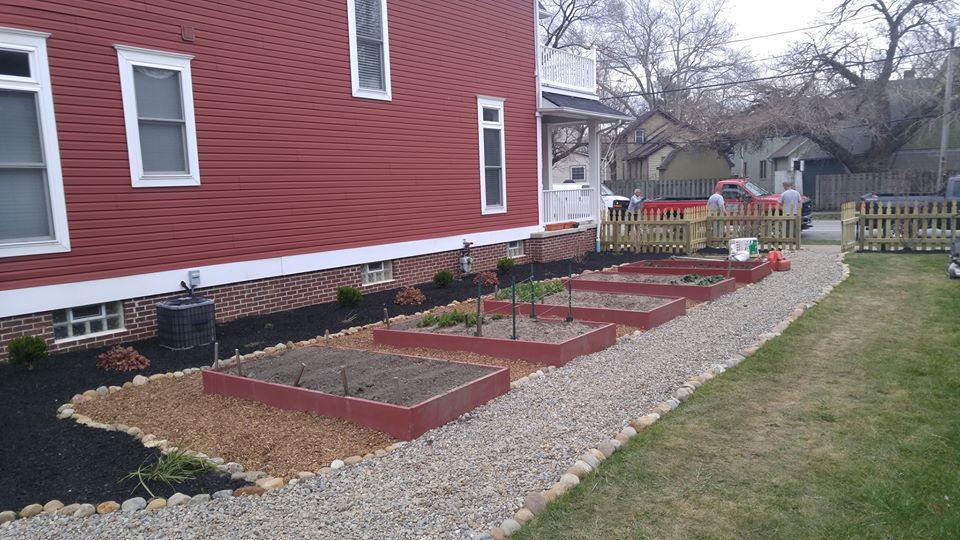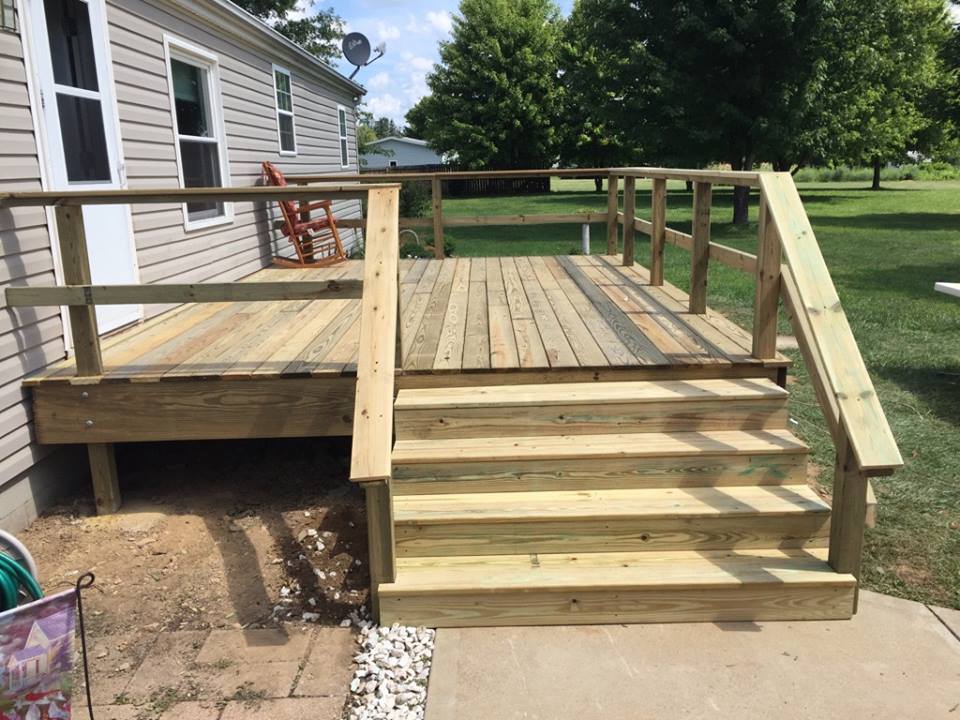 I

kinda like it all.

John Marquard doesn't like just one aspect of landscaping. 'I like the jobs were you can see the immediate result, the transformation. Patios, fencing, woodworking, water features, lawn work, I kinda like it all to be honest with you.'