John

Gilbride of Premier Landscaping gives additional insight on The Secret Life of Trees

"Reading this book gave me additional insight into the world of trees. This book provides knowledge most people do not know, great read." – John Gilbride Premier Landscaping
The

World of Trees Explored

Do Tree's have a social network? A community unto themselves? Helping each other in times of crisis when in a drought against insects or other potential predators? In the book The Hidden Life of Trees, Peter Wohlleben examines a world not known to the average human. Trees talk, taste, and have a sense of community with the other tree species and sometimes even trees within their own grove.
"Scientists in the Harz mountains in Germany have discovered that this really is a case of interdependence, and most individual trees of the same species growing in the same stand are connected to each other through their roots systems. It appears that nutrient exchanged and helping neighbors in the times of need is the rule and this lease to the conclusion that forests are superorganisms with interconnections much like ant colonies."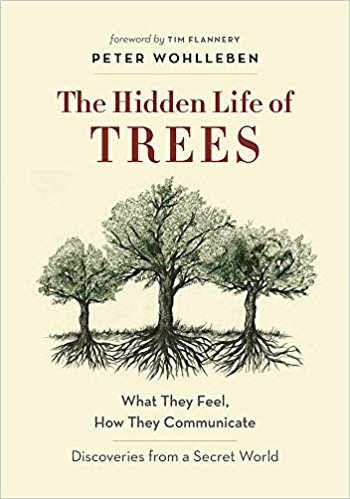 Facebook

for Trees

Below are excerpts from the book these excerpts reveal the science behind how each tree communicates with each other. Species communicating with species warning each other for security and sustaining others in time of drought. "Together, many trees create an ecosystem that moderates extremes of heat and cold, stores a great deal of humidity. And in this protected environment, trees can live to be very old. To get to this point, the community must remain intact no matter what. If every tree were looking out only for itself, then quite a few of them would never reach old age. Regular fatalities would result in many large gaps in the tree canopy, which would make it easier for storms to get inside the forest and uproot more trees. The heat of summer would reach the forest floor and dry it out. Every tree would suffer. Every tree, therefor, is valuable to the community and worth keeping around for as long as possible."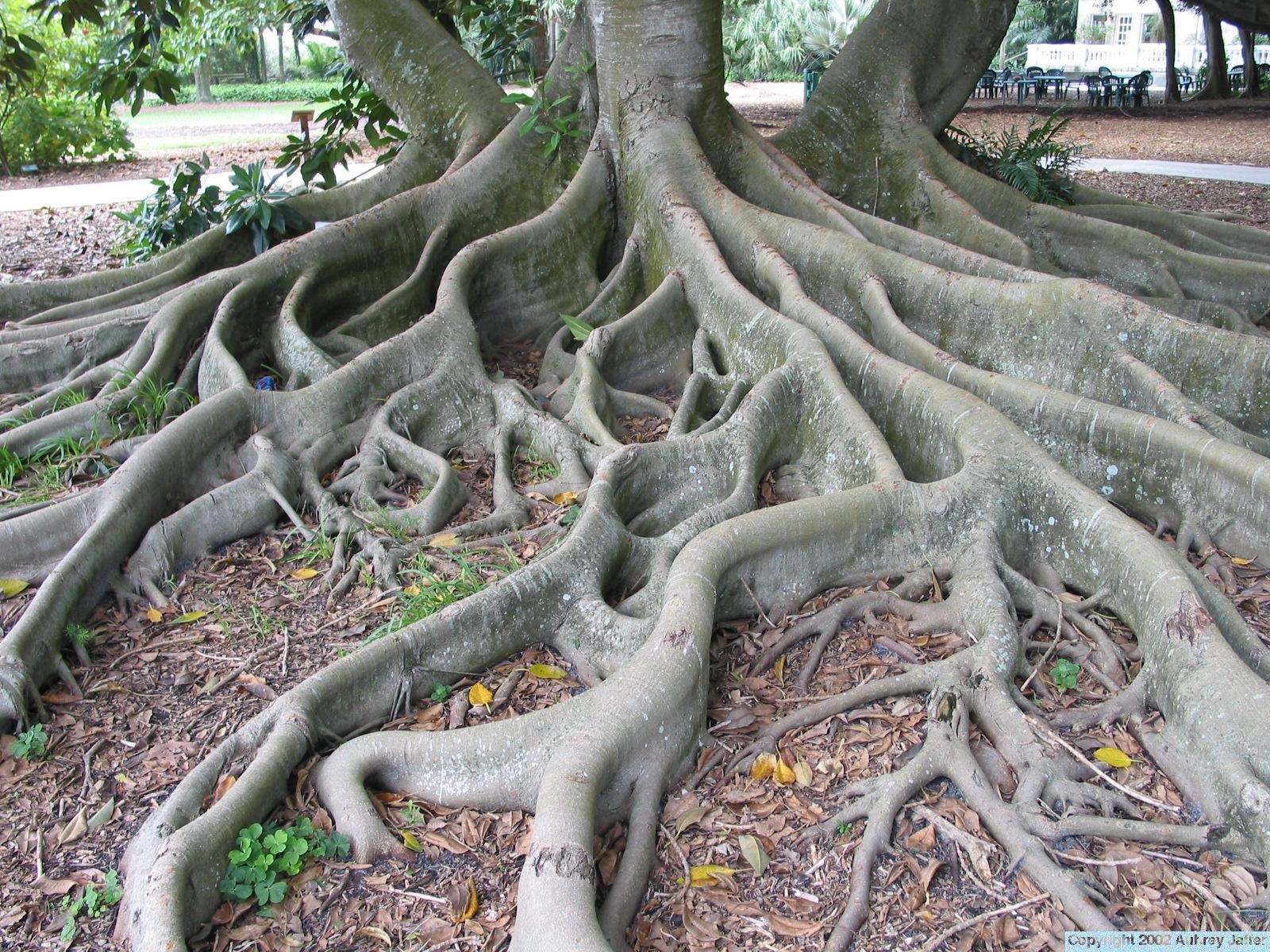 A

Security System for Trees

"The acacia trees that were being eaten gave off a warning gas (specifically, ethylene) that signaled to neighboring trees of the same species that a crisis was at hand. Right away, all the forewarned trees also pumped toxins into their leaves to prepare themselves. The giraffes were wise to this game and therefore moved farther away to a part of the savannah where they could find trees that were oblivious to what was going on."
"When it comes to come species of insects, trees can accurately identify which bad guys they are up against. The saliva of each species is different, and trees can match the saliva to the insect. Indeed, the match can be so precise that trees can release pheromones that summon specific beneficial predators. The beneficial predators help trees by eagerly devouring the insects that are bothering them. For example, elms and pines call on small parasitic wasps that lay their eggs inside leaf-eating caterpillars. As the wasp larvae develop, they devour the larger caterpillars bit by bit from the inside out."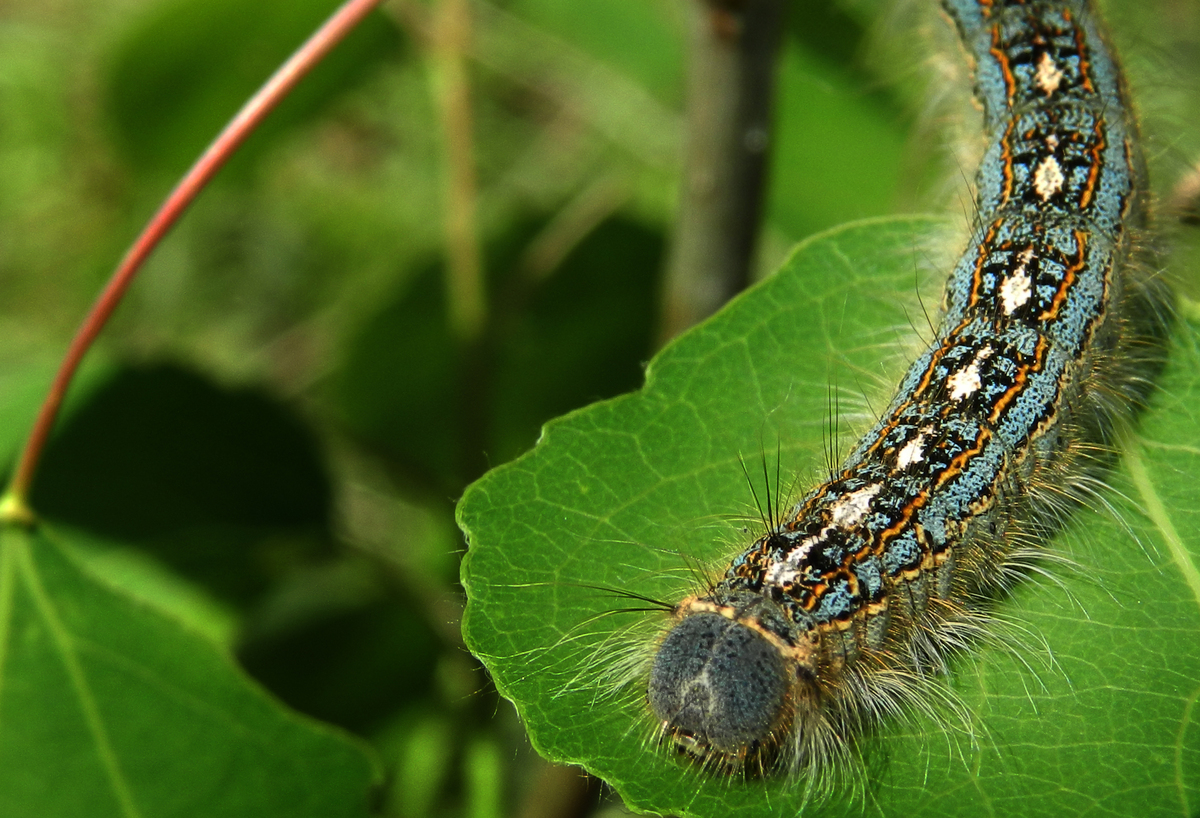 Where

to purchase The Hidden Life of Trees

If you are interested in this book you can purchase it on Amazon search for The Hidden Life of Trees: What They Feel, How They Communicate―Discoveries from a Secret World Hardcover By Peter Wohlleben (Author)